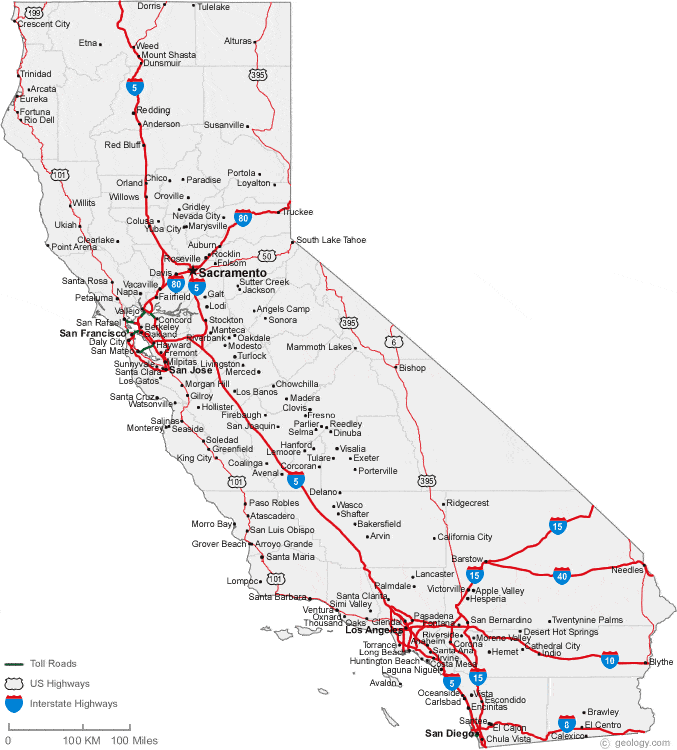 Anywhere in the San Francisco Bay Area locally, or between two places in California, Lulu's Hauling has you covered!
We've been in business since 2006, and we know how to make your move easy for you. We offer full moving services no matter where you are going.
Request a Free Quote today. We'd love to help you with your next move.